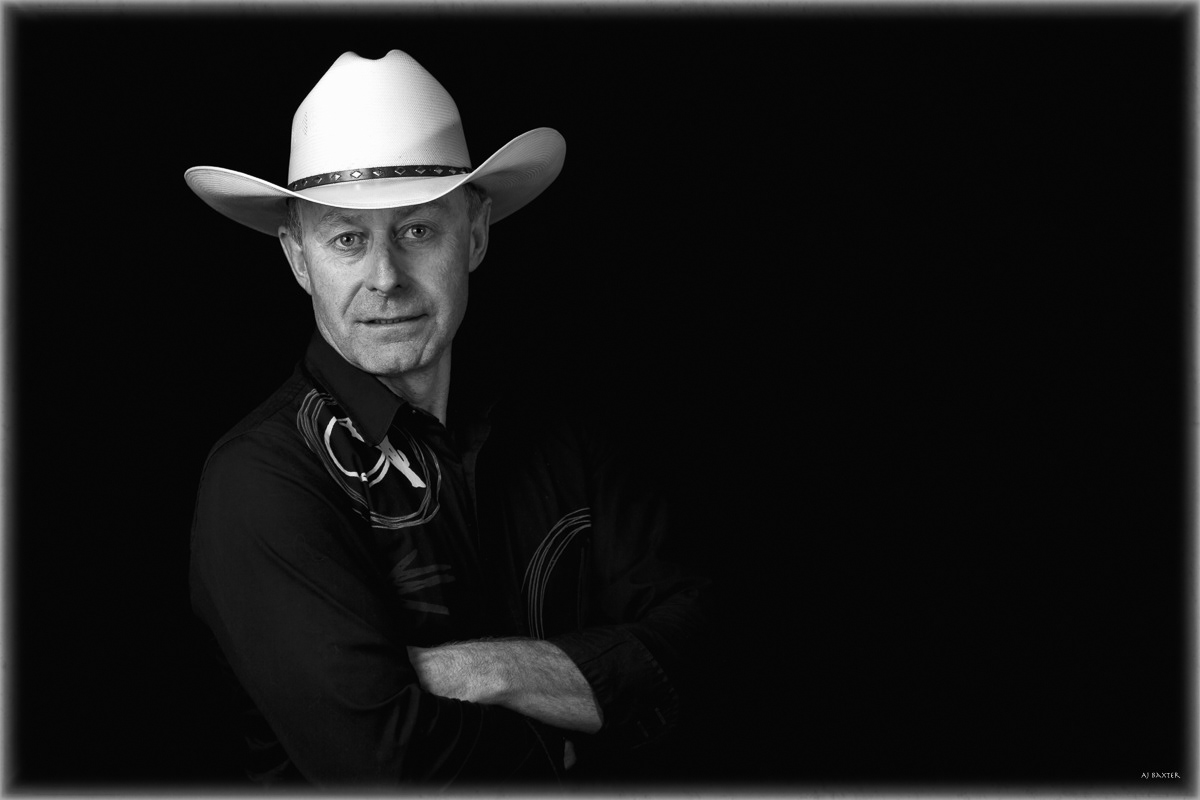 Allan 'AJ' Baxter -
  Portrait Photographer in Calgary, Alberta, Canada
Welcome and thanks for visiting my Portfolio site!
  I enjoy creating casual and formal portraiture with natural or studio lighting. I especially like the challenges of photographing Couples & Families, Entertainers, and Large Groups.  
Since 2009, I have also provided my photographic services to the Calgary Stampede with over 7,800 images capturing the western spirit & hospitality in downtown Calgary. 
When I am not creating portraiture, I am honing my skills in fine art landscape photography as I explore Earth's more remote & beautiful places.
Please contact me by e-mail for current information on my rates, availability, bookings, and collaboration proposals.
Each of my photography sessions is custom designed with flexibility and imagination to meet your objectives, location and time constraints.
The following internet links will give you additional insight into my photographic style: