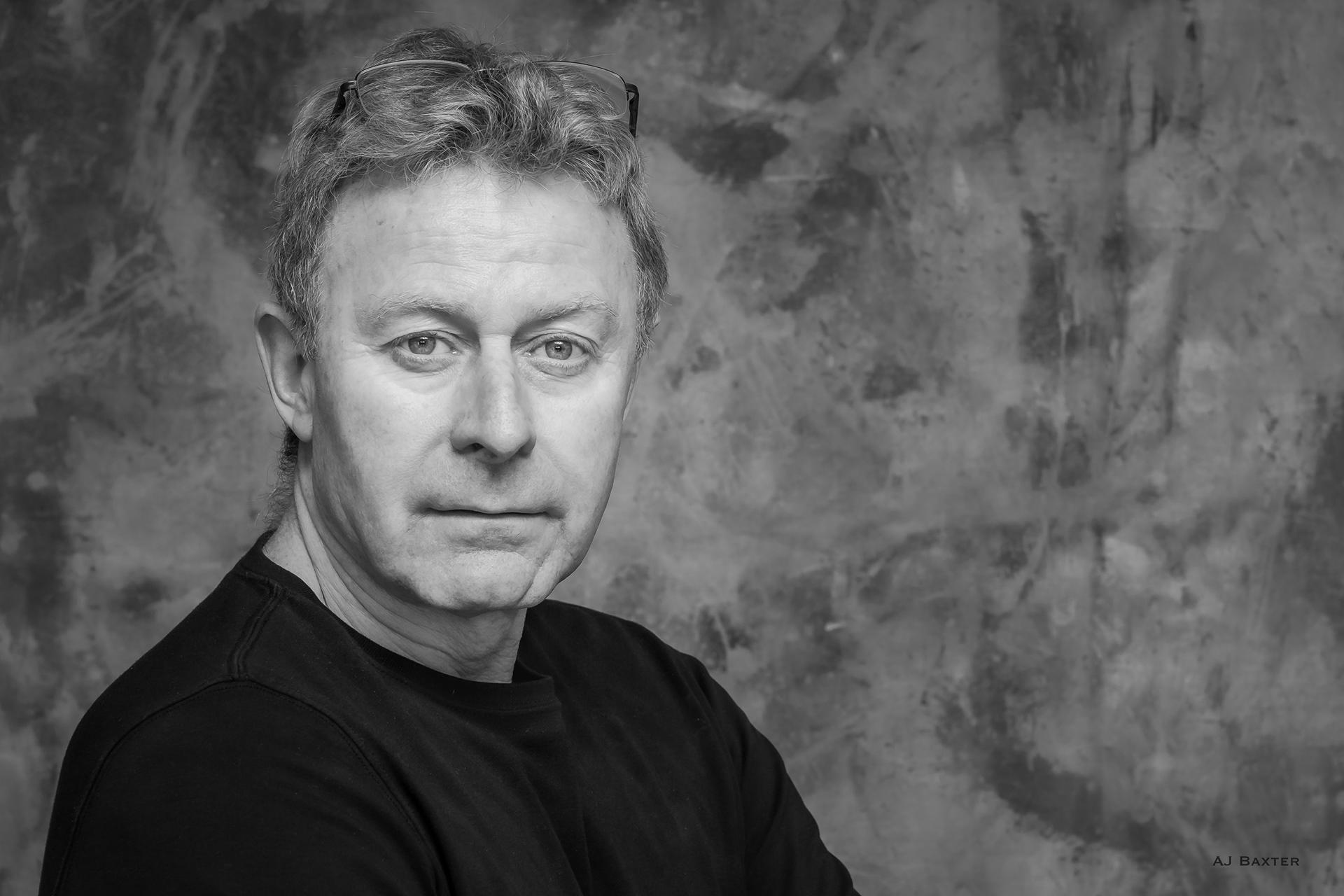 Thanks for visiting my Portfolio!  I am based in Calgary, Alberta, Canada and I create formal and informal portraiture and group photography.
I work in diverse interior & exterior locations with the goal of creating images that you will value.  Every photography session is unique and I design each session to match your objectives, location, timing and budget. Everything and anything is possible and I am always up for a creative challenge!  Please e-mail me for additional information regarding my session fees and availability.  If you have a creative collaboration idea, lets discuss it! 
I also enjoy the fast pace of event photography and I have provided my services to the Calgary Stampede for the last 11 years (and still do) documenting our western spirit & culture.  You can view my Stampede images on Flickr here:  Calgary Stampede.  So far, these images have been viewed and shared over 4 million times! 
When time permits, I also explore remote and exotic regions of this planet honing my skills in fine art landscape and travel photography.  Its all about the element of adventure on a path less traveled.  You can view my Landscape Portfolio here:  Landscape Portfolio.